WE ARE HERE 24/7 FOR FAST, FRIENDLY, AND RELIABLE SERVICE.
Home of quality towing and roadside assistance to Collin County and the surrounding DFW Metroplex areas.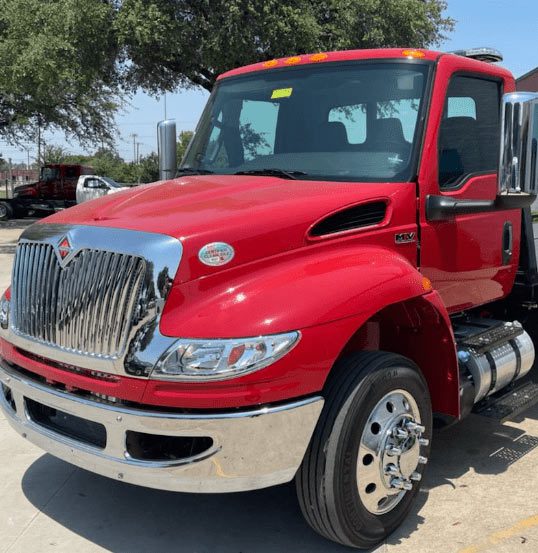 Towing Service by Towing Squad provides and assists with towing and roadside assistance services.. Our staff has years of experience in the industry and provides quick response times when we're needed most. Whether you need an issue fixed immediately or tow to your preferred service center, we're able to offer you the services you need. Towing Squad is your premier 24-7 tow truck service that provides fast response times and top-quality services.
We strive to ensure reliable services and charge reasonable rates for towing and emergency and roadside assistance services. We understand that people need immediate help when they're stranded, and these types of scenarios cause them stress and frustration.  That's why every time someone calls in with a request for roadside assistance or any other type of service they will reach experienced professionals who can respond within minutes. 
If you are stranded and need towing or roadside assistance in the Murphy, Allen, Plano, Richardson, Wylie, or Plano areas, contact Towing Squad at (469) 380-0773
ROADSIDE ASSISTANCE SERVICES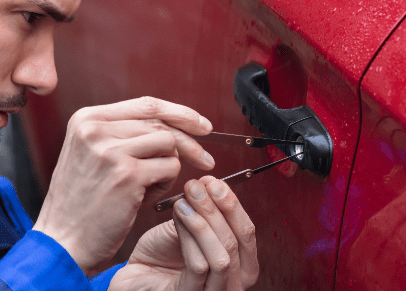 If your car keys have been lost or you locked yourself out of your car, then you know how frustrating and dangerous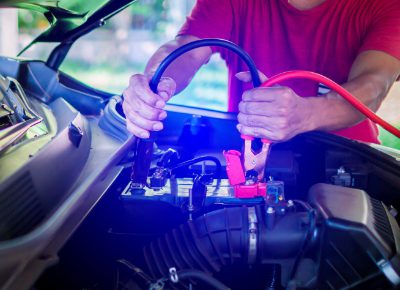 Car batteries get drained. This is a fact of life, but if you're on the road and need your battery jumpstarted,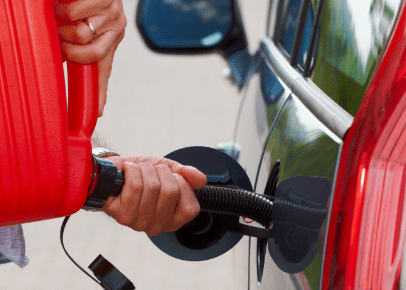 If you've ever had to leave your car stranded on the side of the road because you run out of gas,
The Field On Which We Give Services
Do you Need, Fast Reliable Towing Service?
If you find yourself stranded on the side of the road, or in an accident, have no fear! Towing Squad has multiple towing services tailored to your needs to get you back on the road safely!
Light Duty Towing Service
We have trucks specifically designed for light-duty towing, getting your vehicle to your desired location in no time flat!
Flatbed Towing Service
Our flatbed tow trucks feature an extra–large capacity bed that makes it perfect for towing large items, such as vehicles or trailers.
Accident Recovery
Towing Squad specializes in accident recovery. Get your car to a service center with our professional services.
Equipment and Materials Transport
Towing Squad provides delivery and towing services for your company's equipment and materials across the Murphy, TX area.
Need a Tow in Dallas, TX?