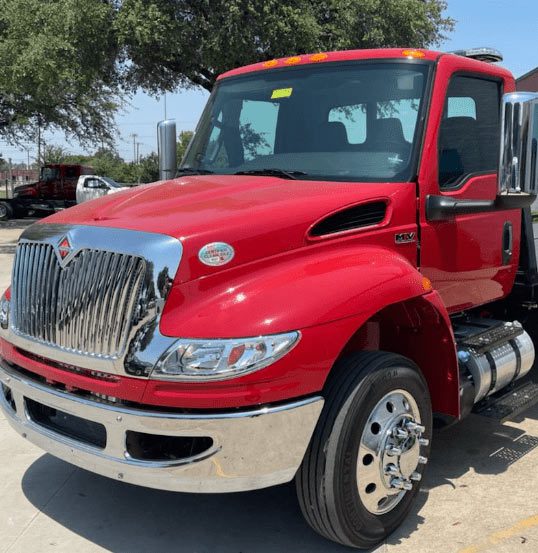 Light Duty Towing
When you need to find a reliable tow truck that arrives on time, look no further than Towing Squad. Wehavetrucksspecifically designed for light-duty towing, getting your vehicle to your desired location in no time flat!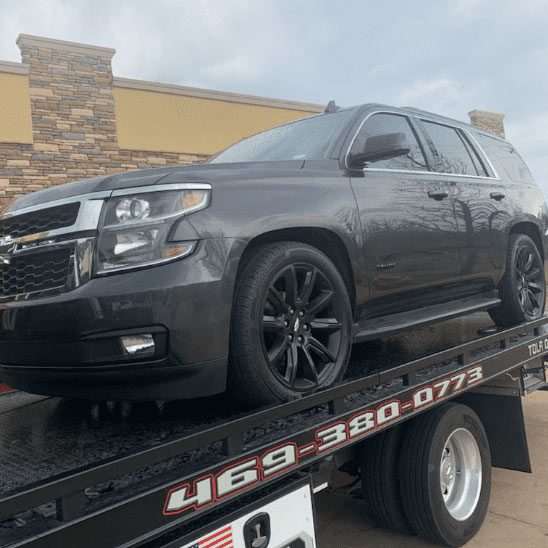 Flatbed Towing
If you've ever had to call a tow truck to help get your car out of a sticky situation, then you know just how important it is to have a reliable service like Towing Squad on hand.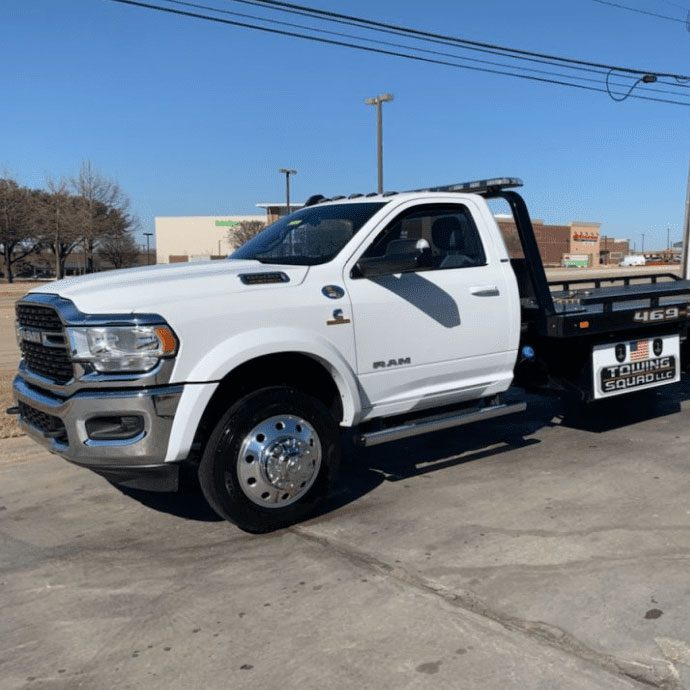 High End Vehicle Transport
Your car is a prized possession that you protect from the elements and accidents, but have you ever considered keeping it safe and sound while in transit? If you've never thought about it before,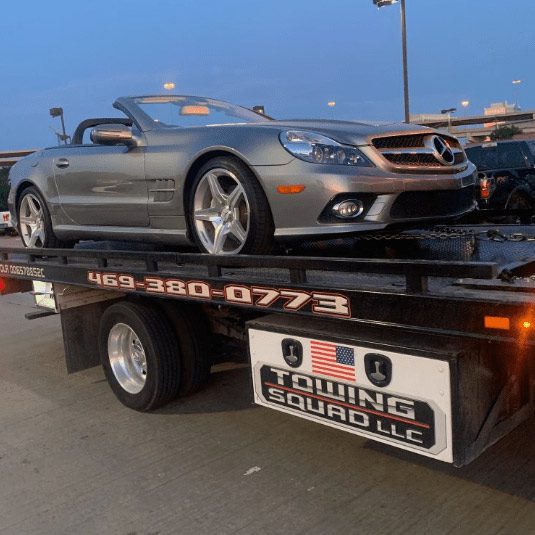 Equipment and Materials Transport
Towing Squad provides delivery and towing services for your company's equipment and materials across the Murphy, TX area. It doesn't matter whether you need help with a flatbed truck or a forklift…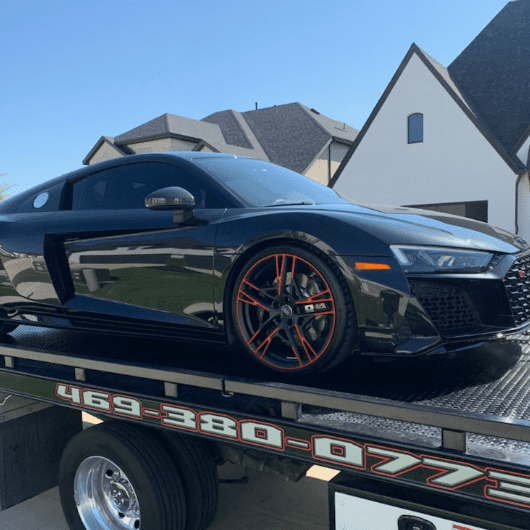 Motorcycle Towing
Our Motorcycle towing service is a great option for people who own motorcycles. Motorcycles can be a fun way to get around and explore new areas however,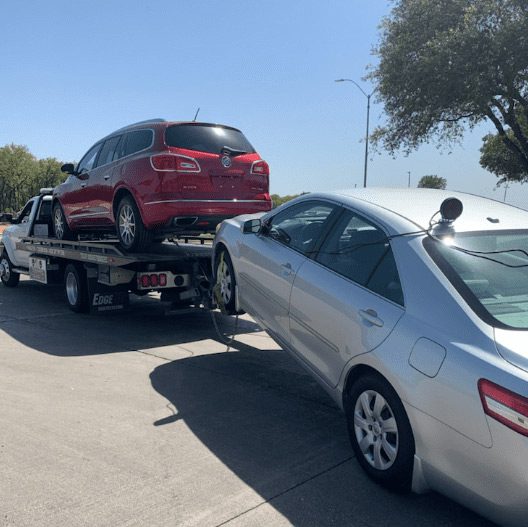 Long Distance Towing
A Long–Distance Towing is the act of towing a vehicle over a distance greater than the state you are licensed to drive in. This can be done with a large commercial truck or a small car or SUV.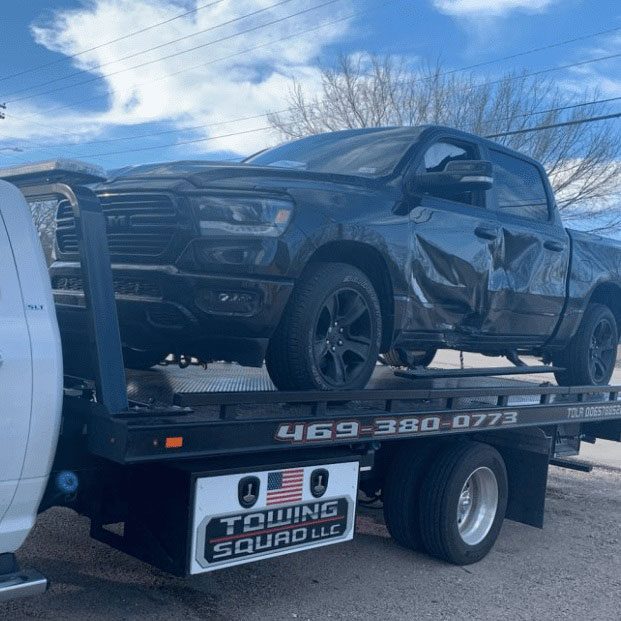 Accident Recovery
If you've been in an accident, you know how important it is to get the right help as soon as possible. You may be wondering what you can do to start recovering as quickly as possible.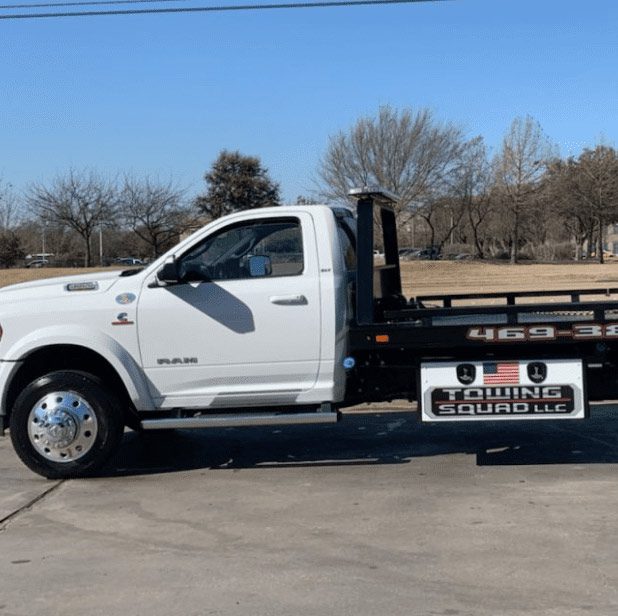 Winchouts
The most common type of towed car is the wrecker. Wreckers are large, heavy vehicles that are designed to tow heavy objects. They have large engines and plenty of horsepowers to tow a heavy car.
Need a Tow in Collin County?
| | |
| --- | --- |
| Allen, TX | Fairview, TX |
| Plano, TX | McKinney, TX |
| Parker, TX | Wylie, TX |
| Lucas, TX | Richardson, TX |
| Garland, TX | Princeton, TX |
| Anna, TX | Melissa, TX |